<!============= Process Steps Template Designer 1.2.1 =============>
Design

Color scheme, layout, sitemap, and style. We will bring your brand to life with a one of a kind masterpiece, built just for you

Develop

We turn your ideas into reality. &our website is placed on a "development server" where you get to watch the whole process, live.

Support

This is where you go live, to the world. Design, marketing, and maintenance; we'll be at your side for the life of your site
Delivering excellence.
A World

of

Possibilities
Always take

time

to

think

before

you

do

something.
Friendly and Knowledgeable
Sometimes when you're searching for a partner to solve complex IT related issues, you just can't seem to find the right match. That was not the case with Inceptial. Right away they understood my vision and give me constructive feedback of much better solutions I hadn't even thought of. I felt in good hands throughout the entire proces.
Johnny Nordentoft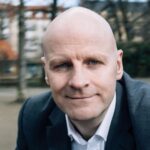 Fast turn around time
They has helped me with several projects. They are very knowledgeable, helpful, and proficient. I will continue to use their services in the future.
Phil Graves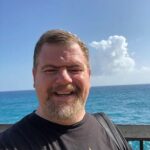 Highly Recommended
The level of customer service and one on support with designing my website was paramount. His team delivered our foundation every aspect of the goal we were looking to achieve in our design for our web interface. He is truly a level 5 seller. I look forward to doing more business with this seller in future. He is highly recommend to anyone who wants a professional website. Lots of praises to company! Hats off for the first class experience! GREAT JOB! Thank you!
Whitney Millender

Growing your Business
The Team

That

You

Need