A World of Opportunities
A Celebration

of

Success
Every company, whether large, medium or small needs and must have a website as it provides a professional image of the company. competitive advantages and added values ​​for the client.
An optimized, highly effective and visually attractive web page allows your company to publicize the products and services it offers, available jobs, recent projects and how to locate and contact you in the easiest and fastest way.
A professional website is a basis for having an internet presence which allows you to have your business open 24 hours a day, 7 days a week!
Service description
Advanced design and development of high-quality websites for your business or profession is our expertise! We offer comprehensive, personalized and exclusive solutions using cutting-edge accessories that provide an attractive and innovative experience for your potential customers. Whether you need a new website or the restructuring of a current website. our team has the experience to help your website reach its maximum potential and you will see the results of your investment in less time.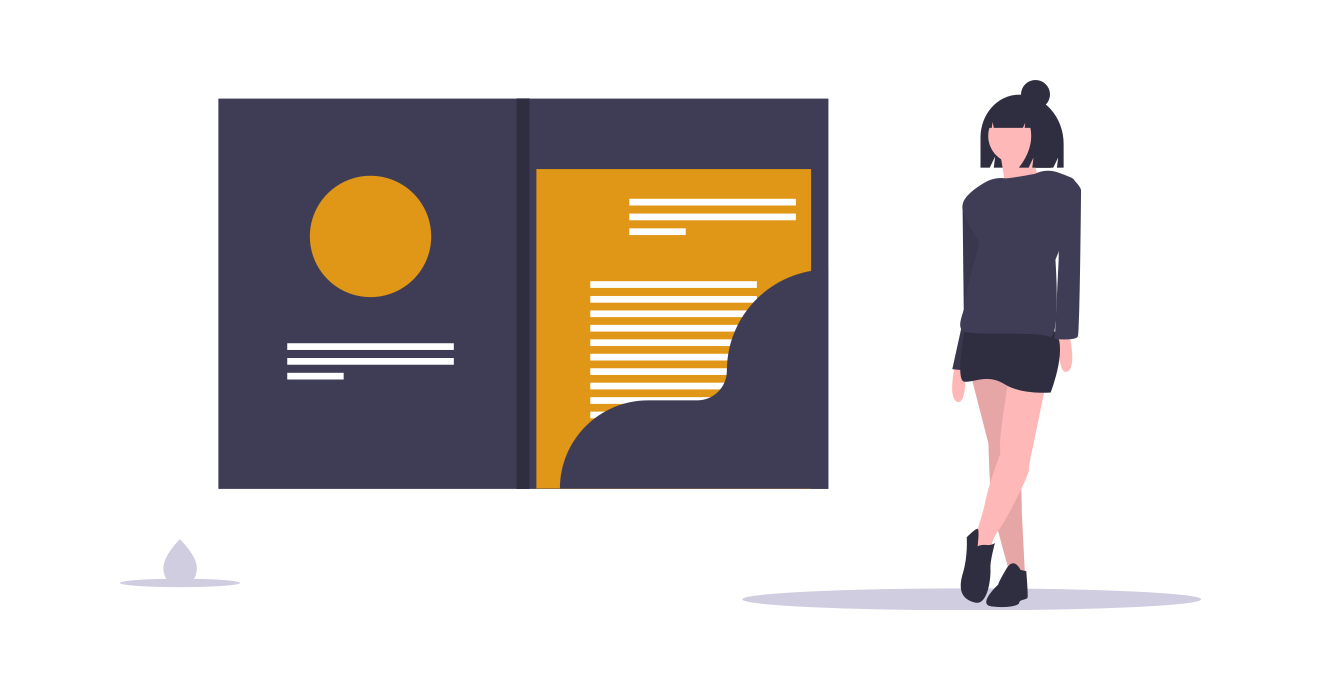 User friendly website
Creating a site suitable for all devices is a key point for the success of your site. Customers not only surf the computer, but the site must also be visible from any device. If customers use smartphones and tablets, your site must necessarily be suitable for these devices. That's why we design user friendly websites that adjust to the size of the mobile device, tablet or any other device a user is trying to view it on. The majority of people use their mobile phones to reach the Internet. Designing a mobile-optimized website has become a necessity.
E-commerce website
We specialize in the development of websites focused on electronic commerce, or e-commerce, as it's more commonly known. This type of site has become an incredible business strategy for all companies that seek to sell products or offer different types of services through the internet. The design of the site must be compatible with e-commerce to provide users with greater usability to offer a fast, simple, secure and effortless shopping experience. Having an e-commerce platform that is well executed will help to ensure that your brand can meet all the demands of users and consumers who visit your portals and, in turn, encourage them to make one or more purchases.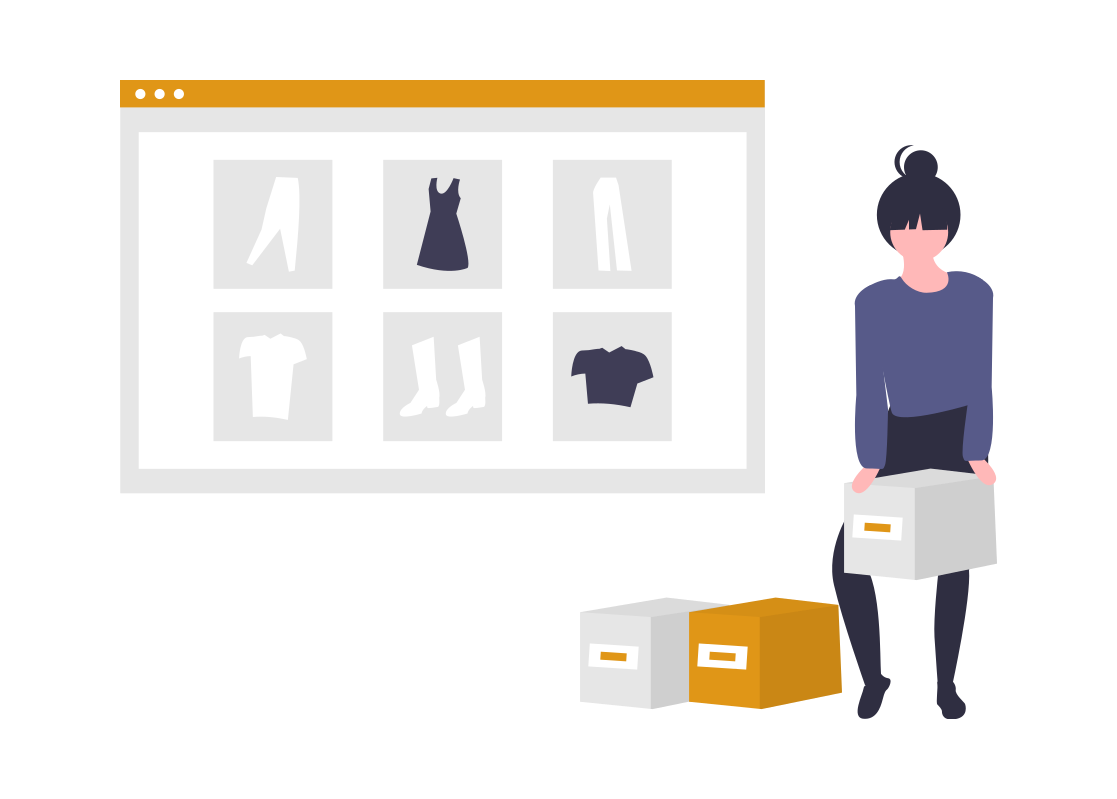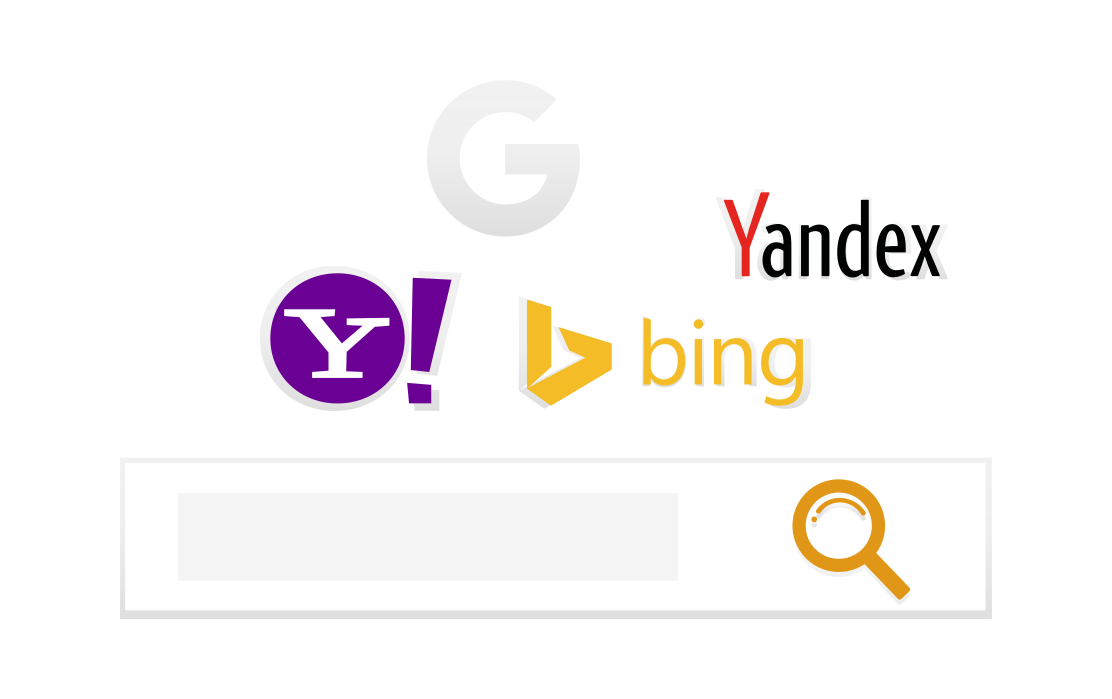 SEO Optimization website
The initial point to position your web page in search engines, like Google, is that your website is optimized with strategic content so that they can easily interpret and understand it. This allows you to position your company by the keywords you want. We'll make sure your Google rankings stay level and even improve after the site relaunch because with a professionally programmed website, you have a greater chance to get significantly better rankings. That equates to more traffic and more sales conversions!
Speed optimized website
Speed is the quality of the user experience when interacting with a web page. To create a satisfactory user experience within your website, it is important to have a fast loading time. We accomplish this by complying with the standards, creating a flexible and efficient path, and having clean code. That's why we provide speed optimized websites that create a good impact on User Experience. A website must be comfortable and fast for the user. If the site is designed and developed coherently, users will find what they are looking for intuitively and quickly!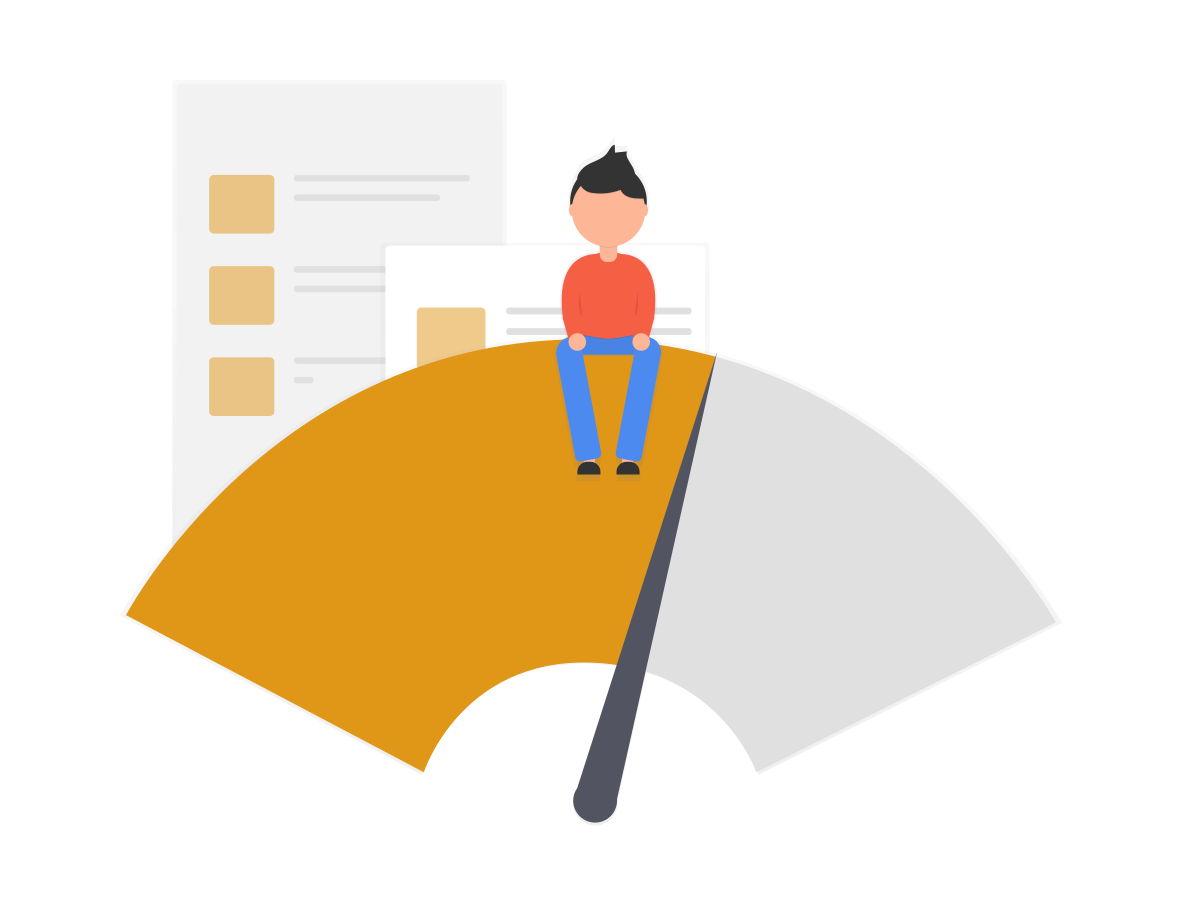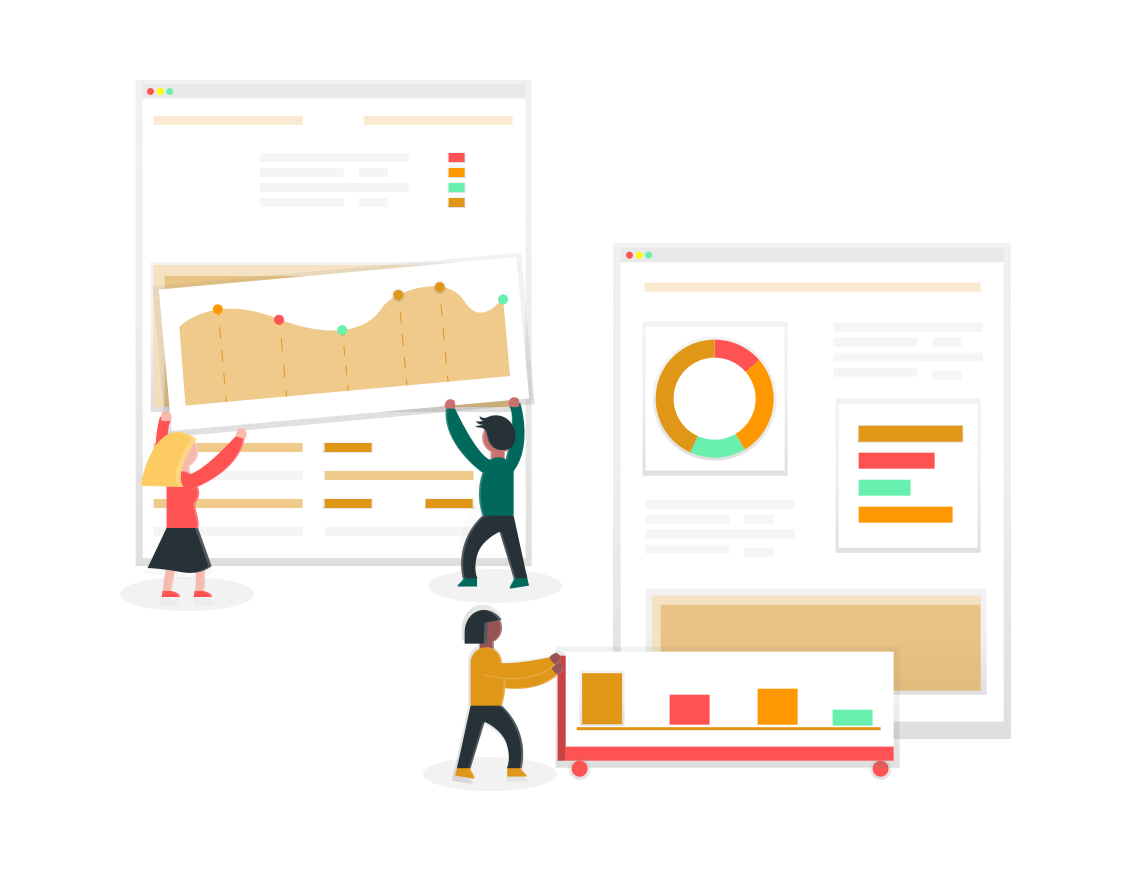 CMS Based Website
Not every Content Management System is a fit for your business. We help you to find the right CMS for your requirements and create a contemporary design by exploring systems like WordPress, Drupal, and Joomla CMS. Content management systems generally work best with modular website design, or a design that consists of reusable components and patterns.
Responsive web design
We know about the value of responsive websites! According to Google, you will lose 50 percent of web traffic if your website is not optimized for all devices. Design is a very important aspect since this is your cover letter with customers. We are the most reliable and active web design services agency that will give the best responsive website development services at an affordable cost.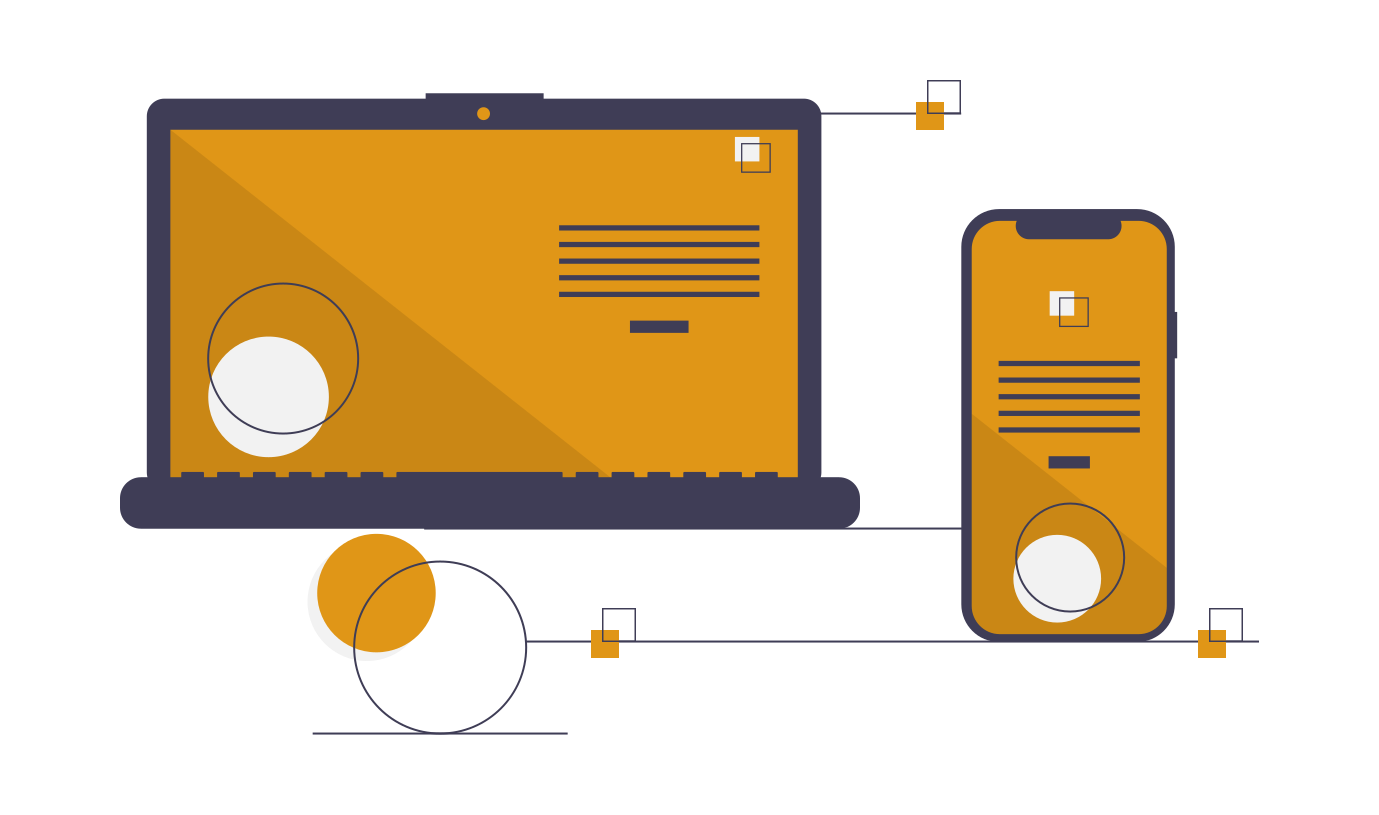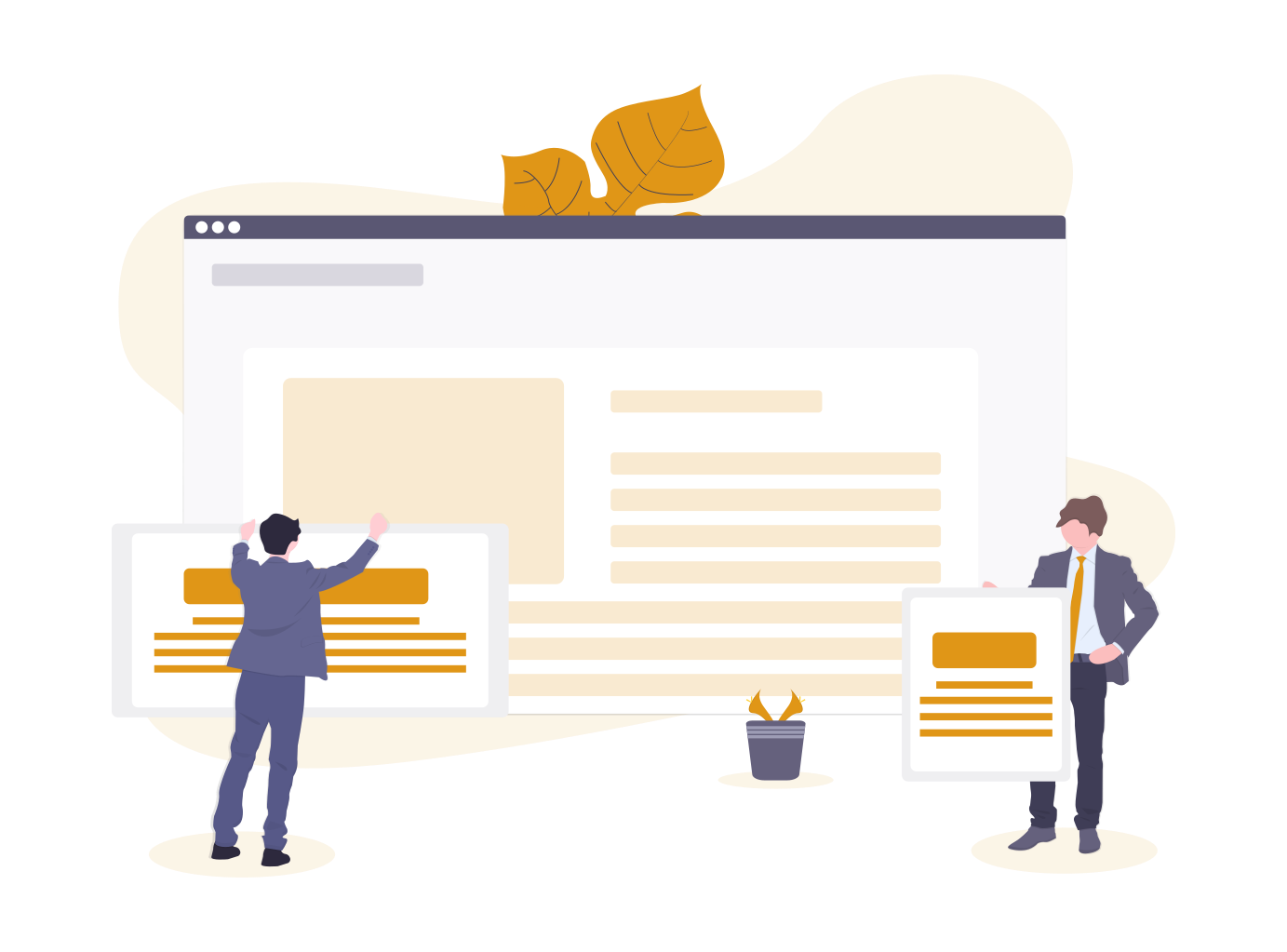 Browser compatibility website
Browser compatibility can be easily overlooked. A website that is compatible with all browsers means that it looks the same (or very similar) in all of them. This is quite complicated, but we are confident that we can get it to look equally good in the most important browsers, such as Chrome Explorer, Firefox, Opera, Safari and Mozilla. With our design, you will get 99% of your users to see your website correctly!
Well branded website
The presence on the Internet is not achieved by simply having a website. Customers need to reach it and get to know the company so that eventually they can do business with them. We design a well branded websites that lets your customer easily understand your products and offerings.
A strategic process of content and optimal positioning must be carried out to reach the desired target customers. Every business must have an Internet presence…if it does not, then it may as well not exist.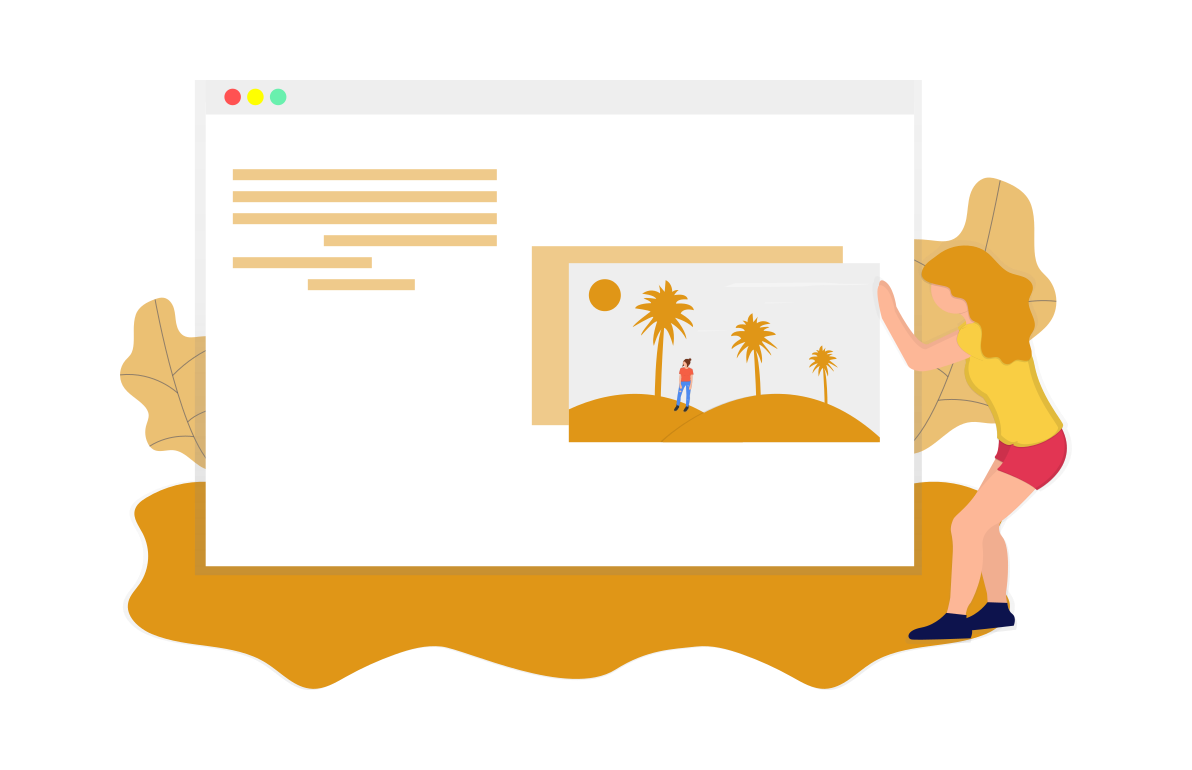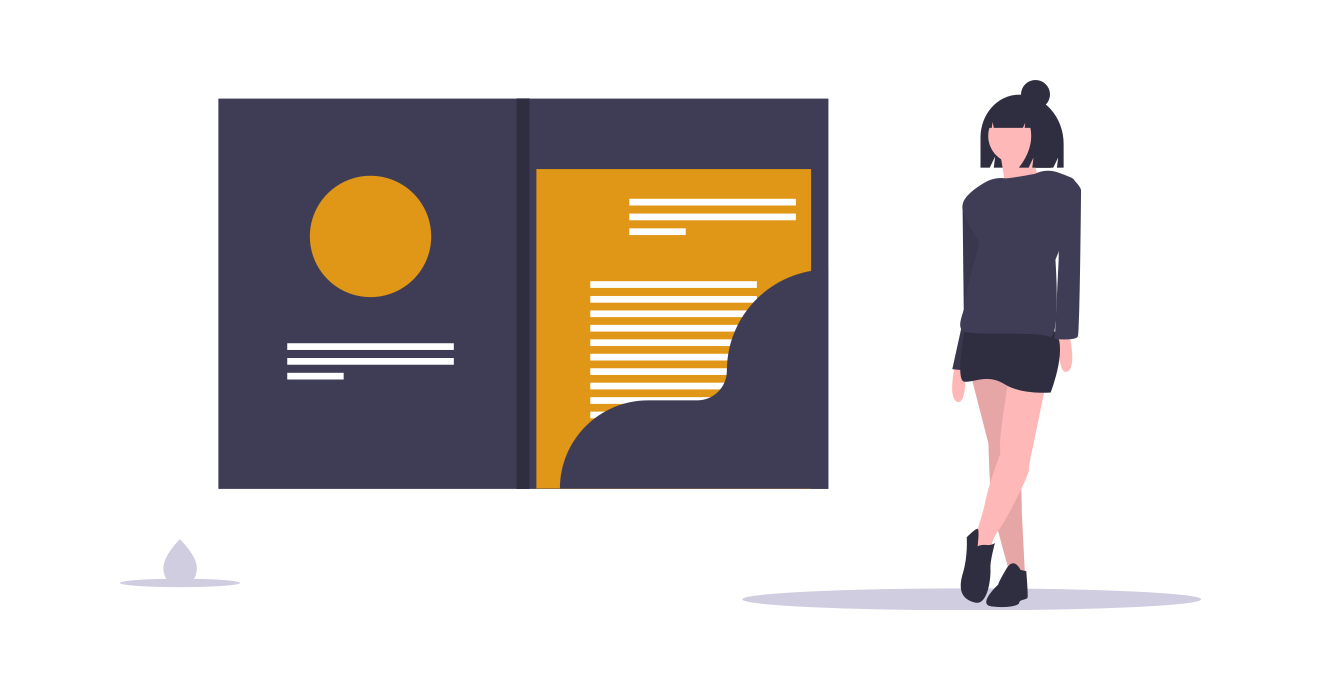 Customer Service based website
We design a website that creates a means of communication with the customer to exchange opinions,concerns or suggestions. It is important to listen and attend to your users.
Availability website
We provide and design websites that have a solid presence on the internet, allowing our customers to service their customers 24 hours a day, 365 days a year, without stopping. This is highly valued, since they are given special attention, any time they need it.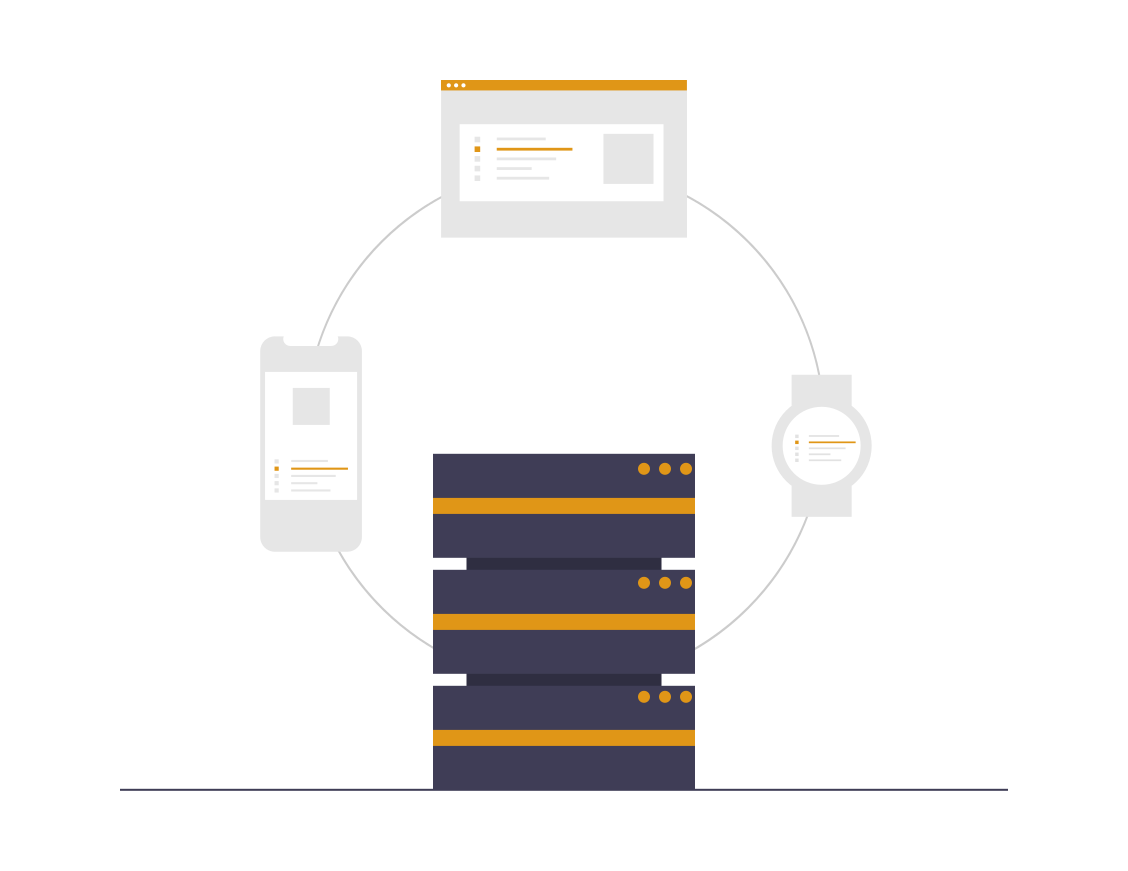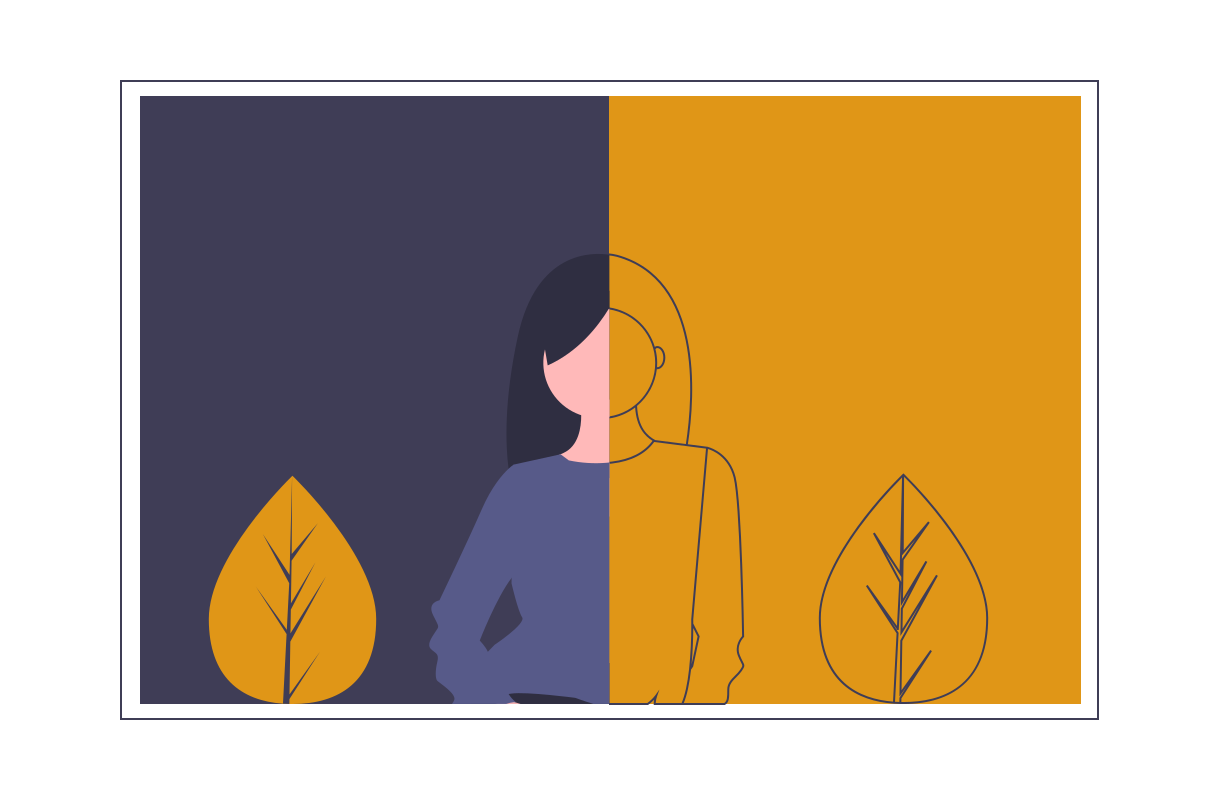 illustrative web design
You play a major role in the look of your website, especially in the design and presentation of content.
When designing your website, we can create anything that you can imagine! Our sites are creative and technically designed to work every time. Illustrations are not just used for the layout of a website. With our illustrations, we go one step further and make sure that your website stays in your memory forever!